We are a full service digital signage & interactive touchscreen kiosk company.
From hardware to software we can equip you with what you need to get your company's digital signage and interactive touchscreen KIOSK program off the ground.
From Start to Finish. That's our Guarantee! From consultation and project management, to implementation and support, we take care of everything so you can concentrate on the vital aspects of your business.
Read more »

Some of the solutions we provide includes Digital Screens with brand promotion, Digital Menu Boards, Digital Advertising Screens, Way Finder Kiosks , Digital Posters, Digital Information Boards and Tablet based Interactive Display.
Read more »

Creative, informative, effective, increasing sales, influential and easy to change digital signage solutions. We will be happy to demonstrate our solutions and show you how easily you can use them. We are just a call away.
View Demo »

Our Valuable Clients & Partners: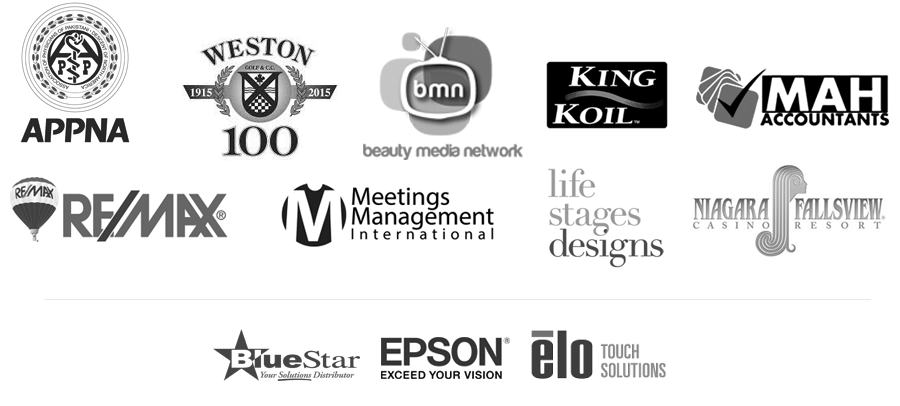 SignAd – Your partner. Find us on your favorite channels.